Doing Good in the Neighborhood
Each week, The Peak will highlight an individual, group, business, or organization doing good deeds within the community. We are recognizing those who support the women, men, and children… who are volunteering their time to assist others that may be struggling.
Every Friday, Elise Valentine will chat with the person/s Doing Good in the Neighborhood!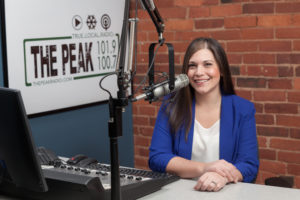 This week, we're focusing on Becky Arbella of Shires Housing, who helped create a temporary food shelf in Dover, Vermont in the Sundance Bass Lodge of Mount Snow. Through different funding, including a GoFundMe account that surpassed her original request of $2500, an emergency grant, and food/beverage donations from the Vermont Foodbank, River Bend Farm Market, Mount Snow, and other local givers, she started the COVID-19 Temporary Emergency Dover Food Shelf.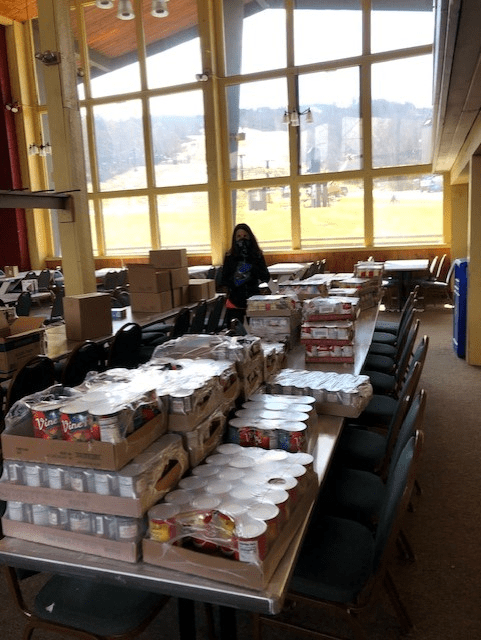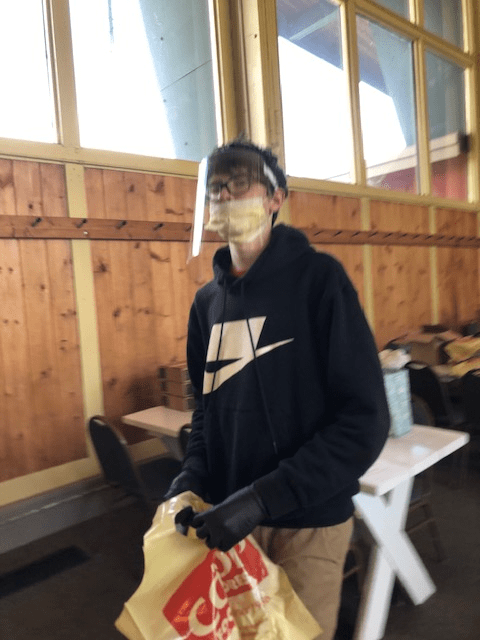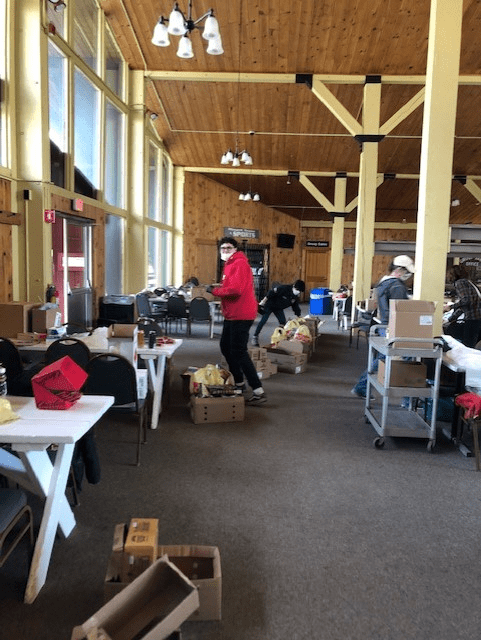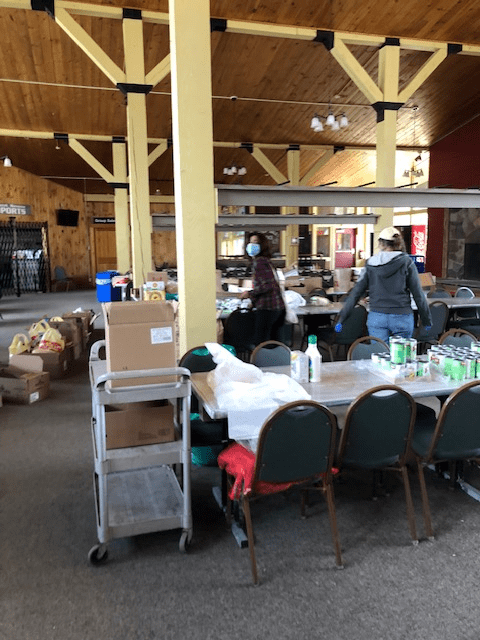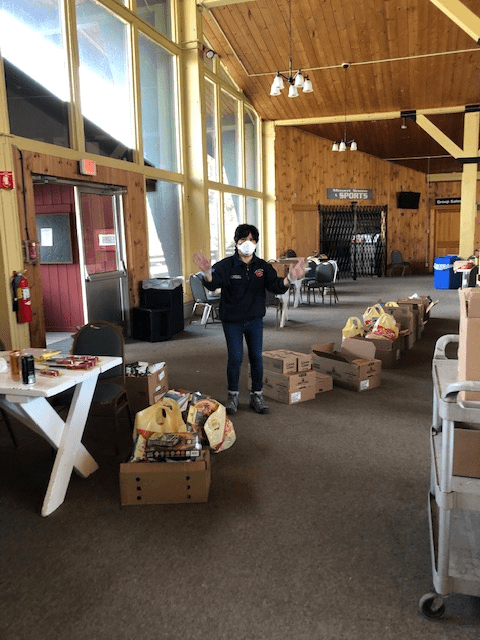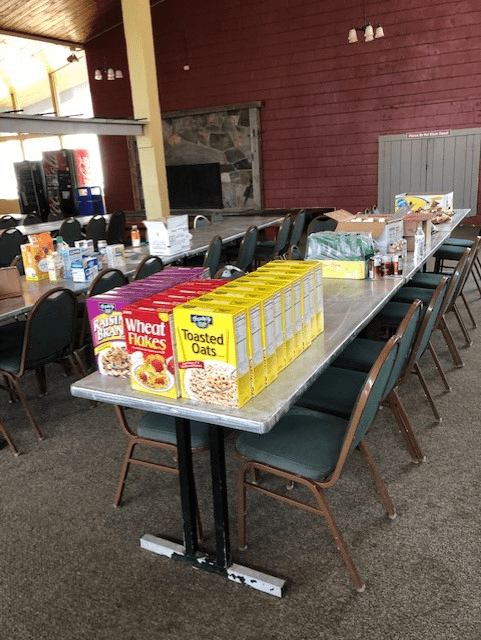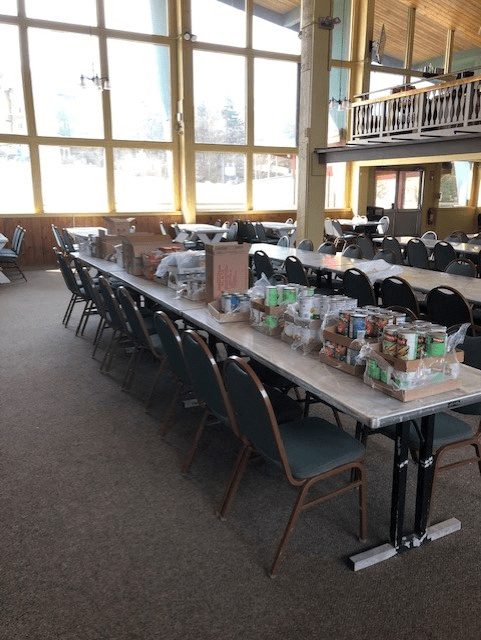 As the need from local families grew, Becky found it difficult to purchase items in bulk for the food shelf, so she decided to take the remaining funds and purchase several $25 gift cards to each of Dover and Wilmington's small grocery stores to give to families, so they could purchase their own items while keeping the money in the valley.
Join Elise Valentine this Friday at 5:05pm as she chats with Becky Arbella about the temporary food shelf in Dover, Vermont, and ways her giving spirit has helped so many individuals in the Southern Deerfield Valley!
Doing Good in the Neighborhood is brought to you in part by: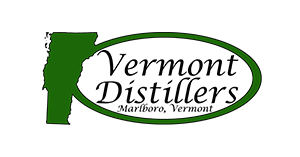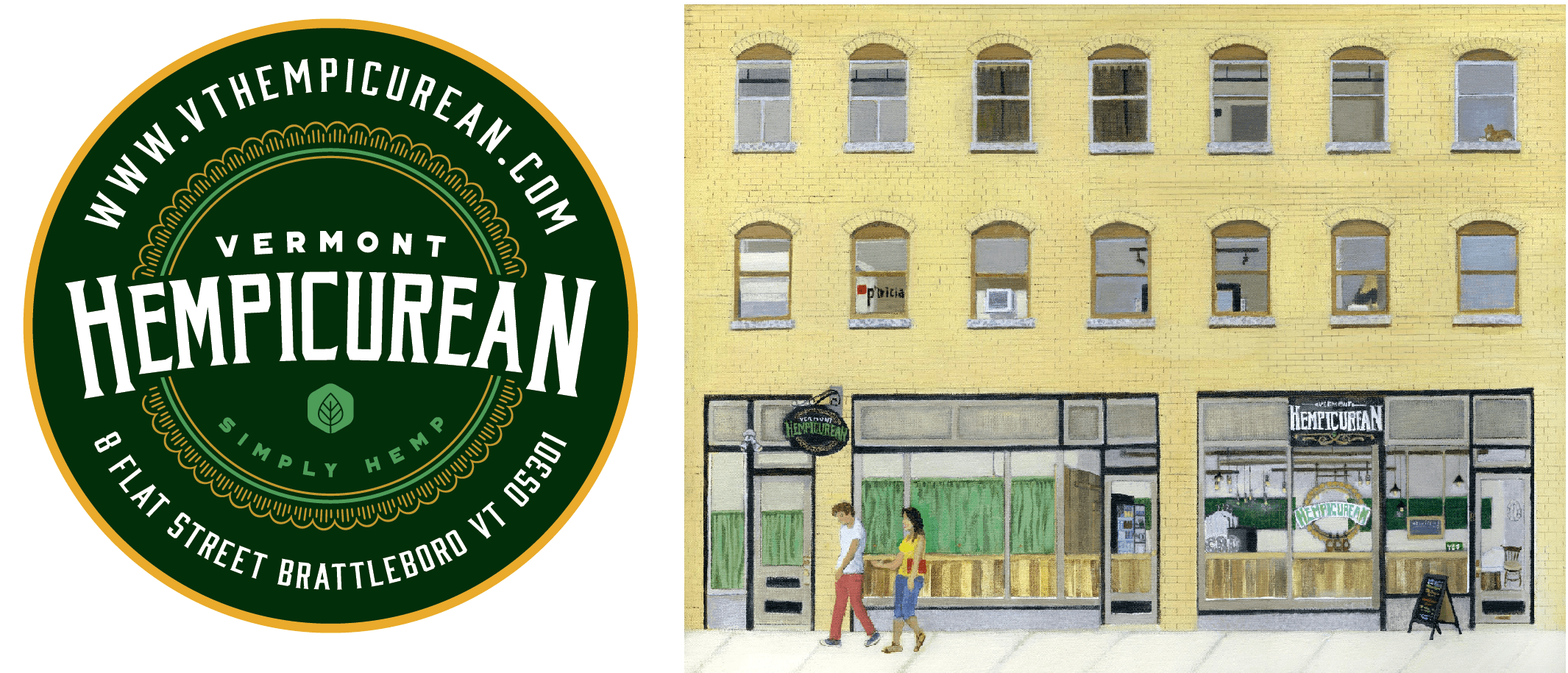 "Doing Good in the Neighborhood" archives  —–>

HERE

<—–