Doing Good in the Neighborhood
Each week, hear about some of the amazing and selfless acts happening throughout our area in our Doing Good in the Neighborhood segment!
Every Friday, Elise Valentine will chat with the person/s Doing Good in the Neighborhood!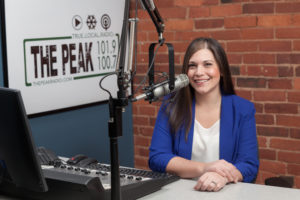 This week we focus on Groundworks Collaborative in Brattleboro, and their Give60 challenge. This is a no-pressure, family-friendly walk, run and roll event. Get your 60-minutes in at your own pace between 10am and noon this Saturday. Join them at the parking lot behind the Marina Restaurant at the head of the West River Trail. This event is a great way to get in 60 minutes or more of walking, running or strolling to meet a goal for the Give60 Challenge. Individual participants are encouraged to raise a minimum of $50. The suggested minimum for teams is $250. All proceeds benefit Groundworks Collaborative supportive housing and shelter programs.
Join Elise Valentine Friday at 5:05pm when she chats with Libby Bennett, Groundworks Collaborative Director of Development and Communications, to learn more about the Give60 Challenge.
Doing Good in the Neighborhood is brought to you by: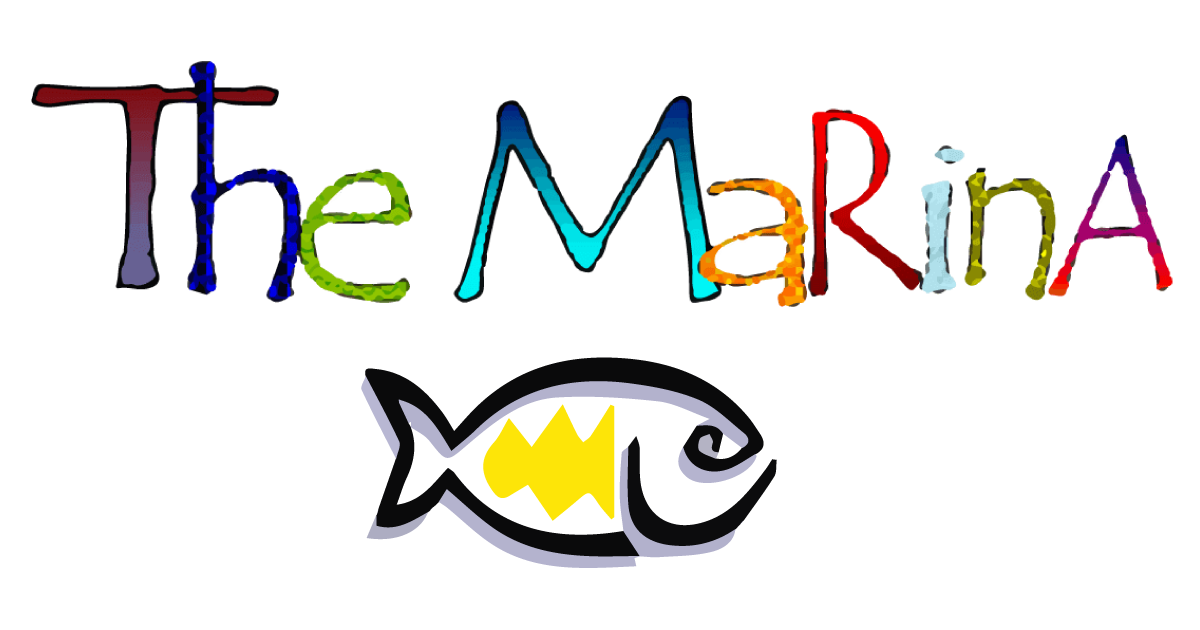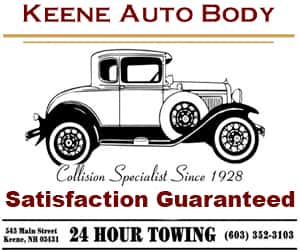 Click  —–> HERE <—– to visit the archives.