Doing Good in the Neighborhood
Each week, hear about some of the amazing and selfless acts happening throughout our area in our Doing Good in the Neighborhood segment!
Every Friday, Elise Valentine will chat with the person/s Doing Good in the Neighborhood!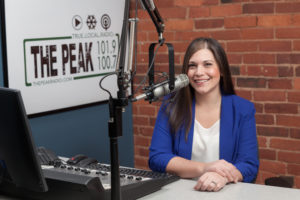 THIS WEEK WE SPOTLIGHT THE HUNGRY LION BIKE TOUR SPONSORED BY THE DEERFIELD VALLEY LIONS CLUB. THE TOUR IS DESIGNED TO PROVIDE CYCLISTS WITH A GREAT RIDE THROUGH THE BEAUTIFUL COUNTRY ROADS OF SOUTHERN VERMONT DURING THE WONDERFUL FALL FOLIAGE SEASON.
FUNDS RAISED THROUGH THIS EVENT WILL HELP THE LIONS COMBAT FOOD INSECURITY WITHIN THE REGION IN ADDITION TO SUPPORTING OTHER CRITICAL INITIATIVES IN OUR COMMUNITY. SPIN YOUR WHEELS FOR MEALS (OR WALK!) IN THIS YEAR'S HUNGRY LION BIKE TOUR SEPTEMBER 25TH.
JOIN ELISE VALENTINE FRIDAY AT 5:05PM WHEN SHE CHATS WITH PATIENCE MERRIMAN, DEERFIELD VALLEY LIONS CLUB PR COORDINATOR, TO LEARN MORE ABOUT THIS GREAT EVENT!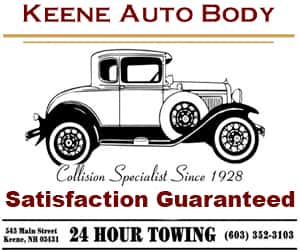 Click  —–> HERE <—– to visit the archives.