Doing Good in the Neighborhood
Each week, The Peak will highlight an individual, group, business, or organization doing good deeds within the community. We are recognizing those who support the women, men, and children… who are volunteering their time to assist others that may be struggling.
Every Friday, Elise Valentine will chat with the person/s Doing Good in the Neighborhood!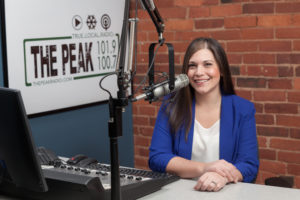 This week we focus on the Putney, Vermont Fire Department and their Junior Firefighter Program – they're looking for young men and women who have a strong desire to learn about fire and emergency medical services. The program is structured around safety, pride, learning, and a commitment to their local community. All applicants must be between the ages of 15 and 18, and live in the towns of Putney, Dummerston, Westminster, and the Greater Brattleboro area. For additional information, visit the Putney Fire Department's Facebook page, or our website, thepeakradio.com.
Join Elise Valentine Friday at 5:05pm when she chats with Putney Firefighter, AJ Cable, Junior Program Lead Mentor, to hear more about the Junior Firefighter Program.
Doing Good in the Neighborhood is brought to you by: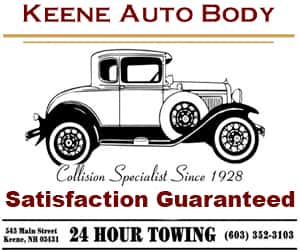 Click  —–> HERE <—– to visit the archives.