Doing Good in the Neighborhood
Each week, The Peak will highlight an individual, group, business, or organization doing good deeds within the community. We are recognizing those who support the women, men, and children… who are volunteering their time to assist others that may be struggling.
Every Friday, Elise Valentine will chat with the person/s Doing Good in the Neighborhood!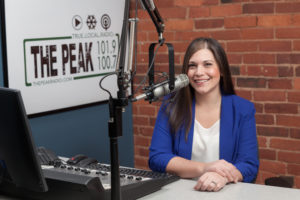 This week we focus on "Operation Elves", The Greater Keene Rotaract Club's holiday service project, helping to provide a holiday to families in need. Due to the COVID-19 pandemic, GKRC wasn't able to hold their annual "Comedy Night" fundraiser, so this year they made the decision to virtually host the event, creating a catalog for their families to shop from to continue to include them in the gift selection process. Please consider donating to The Greater Keene Rotaract club's "Operation Elves" fundraiser.
Join Elise valentine this Friday at 5:05pm when she chats with Beth Wood from The Greater Keene Rotaract club to hear more about Operation Elves.
Doing Good in the Neighborhood is brought to you by: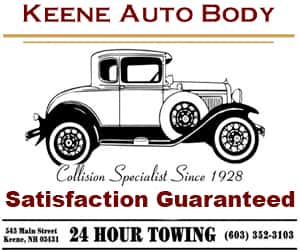 "Doing Good in the Neighborhood" archives  —–> HERE <—–