Doing Good in the Neighborhood
Each week, hear about some of the amazing and selfless acts happening throughout our area in our Doing Good in the Neighborhood segment!
Every Friday, Elise Valentine will chat with the person/s Doing Good in the Neighborhood!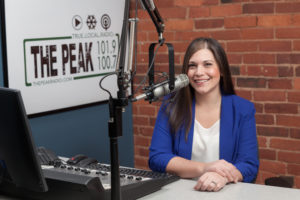 THIS WEEK WE FOCUS ON JOE CERNIGLIA, A COMPETETIVE TRI-ATHLETE, WHO'S SPORTS ENHANCEMENT PROGRAM HELPS DEVELOP LOCAL HIGH-SCHOOL ATHLETES FROM THE INSIDE OUT.
HIGH SCHOOL SPORTS EXCEL IN TEACHING STUDENTS PHYSICAL, SPORT SPECIFIC SKILLS, BUT OFTEN LACK IN DEVELOPING THEIR MENTAL, MOTIVATIONAL AND EMOTIONAL REGULATION SKILLS.
SPORTS ENHANCEMENT FOR LIFE LOOKS TO REMEDY THIS BY WORKING WITH STUDENT ATHLETES BY INTEGRATING THE MIND AND BODY ENHANCING MENTAL, SOCIAL AND PHYSICAL DEVELOPMENT. TEACHING THEM HOW TO USE THEIR MENTAL, EMOTIONAL, AND SOCIAL SKILLS TO UNLOCK THEIR PERSONAL DEVELOPMENT AND IDENTITY.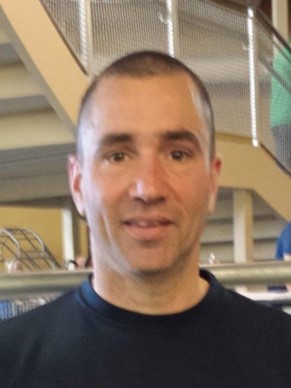 JOIN ELISE VALENTINE FRIDAY AT 5:05PM WHEN SHE SPEAKS WITH COACH JOE CERNIGLIA TO DISCUSS HIS SPORTS ENHANCEMENT FOR LIFE PROGRAM AND HOW BENEFICIAL IT IS FOR HIGH-SCHOOL AGED ATHLETES.
Doing Good in the Neighborhood is brought to you by: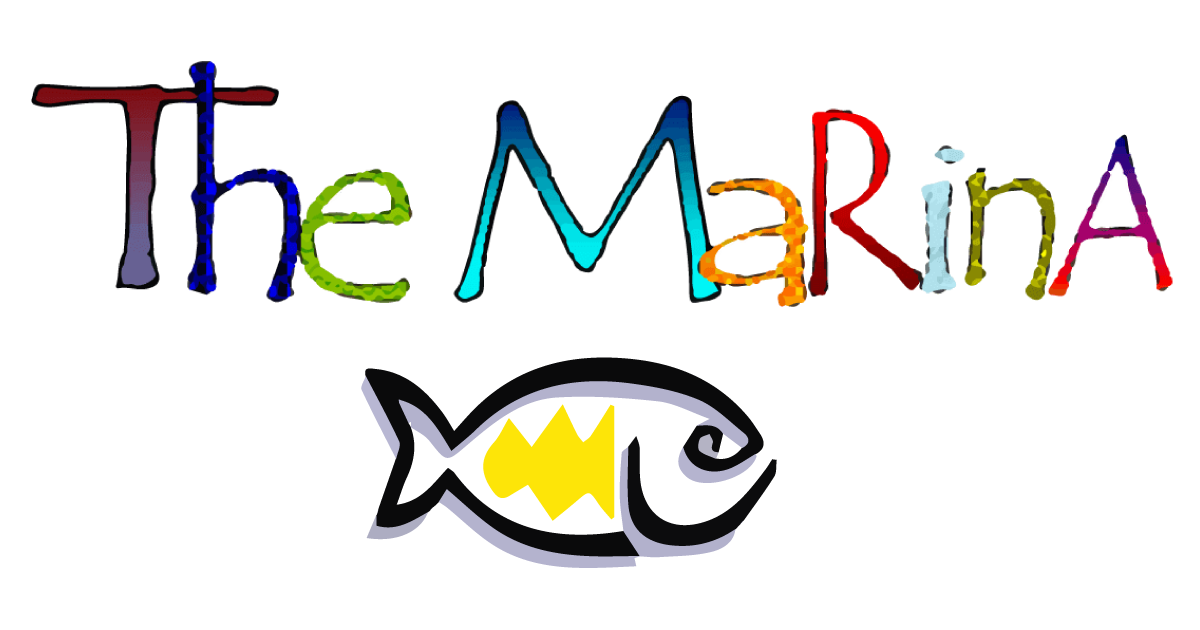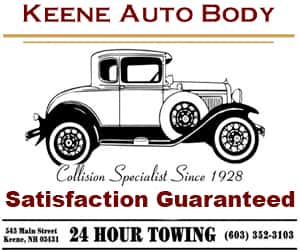 Click  —–> HERE <—– to visit the archives.