Doing Good in the Neighborhood
Each week, The Peak will highlight an individual, group, business, or organization doing good deeds within the community. We are recognizing those who support the women, men, and children… who are volunteering their time to assist others that may be struggling.
Every Friday, Elise Valentine will chat with the person/s Doing Good in the Neighborhood!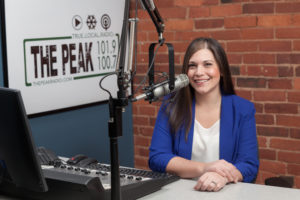 This week we're focusing on Groundworks Collaborative in Brattleboro, Vermont, a shelter and supportive services for those suffering from homelessness and extreme poverty offering food support services for anyone in need. They support basic needs with dignity through their shelters, food shelf and a range of services. When COVID was advancing toward Vermont, with the state's support and guidance, Groundworks quickly moved everyone experiencing homelessness into local motels, allowing for separation and limiting the spread of COVID. So far no infections! Groundworks also changed how they provide food, moving to a delivery model. The number of people accessing food supports has doubled. Groundworks is currently working on options to keep people in housing, as they've interrupted homelessness – and they don't want to go back to 'normal'.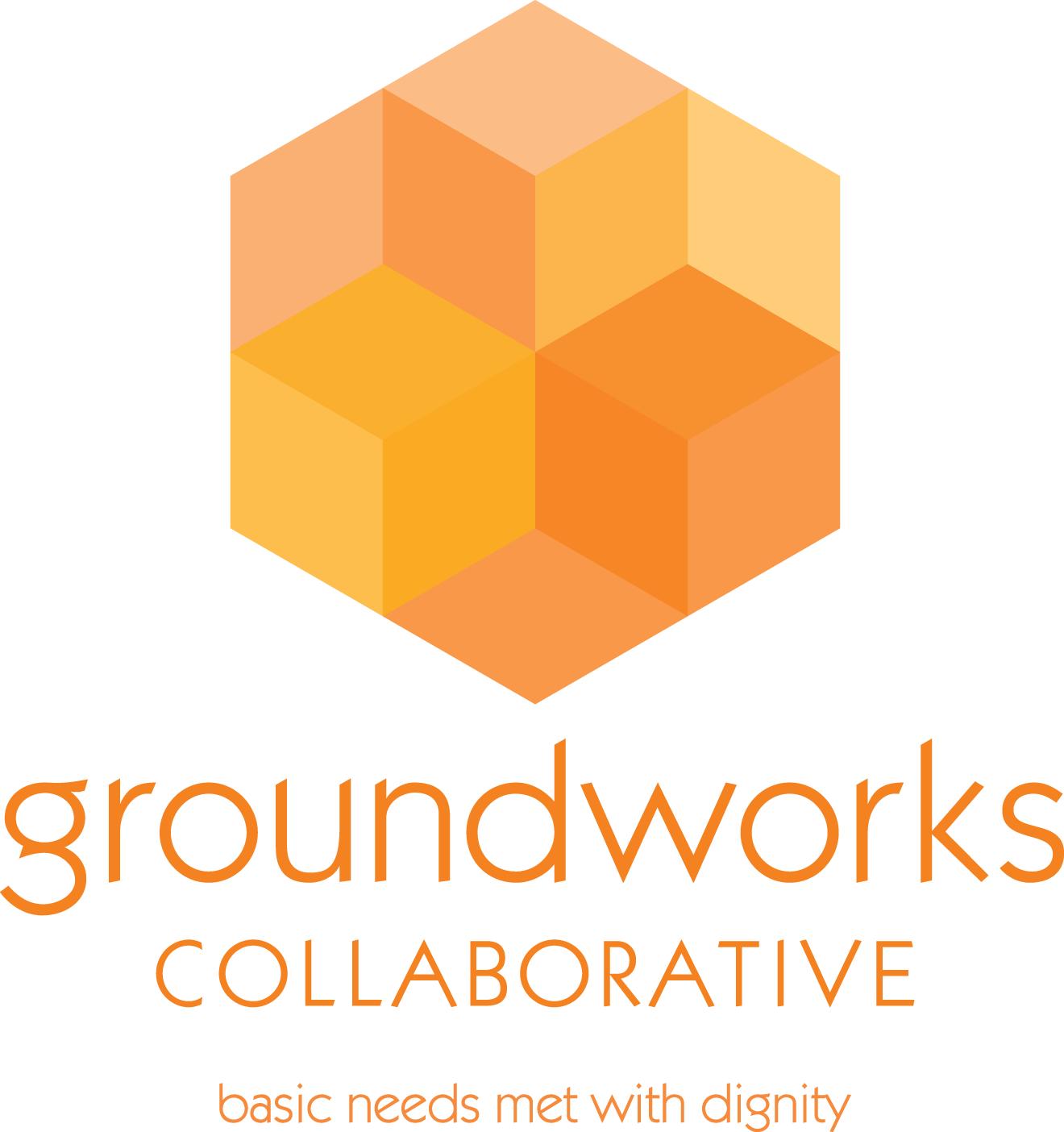 Tune in Friday at 5:05pm as John Bailey interviews Laura Chapman from Groundworks Collabortive to hear more about how the organization continues to assist and support the homeless.
To learn more, visit the Groundworks Collaborative website HERE.
Follow Groundworks Collaborative on Facebook HERE.
Doing Good in the Neighborhood is brought to you by: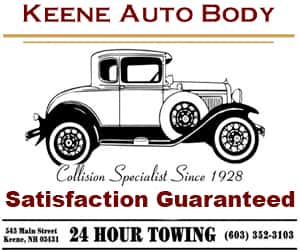 "Doing Good in the Neighborhood" archives  —–> HERE <—–