Doing Good in the Neighborhood Archives
WEEK OF 5/18/2020
This week we focus on Brooke Kaplan of Vermont's own Darn Tough Socks. The company is selling the "Foodbank Farmer's Market" sock, with every penny from the sale going straight to the Vermont Foodbank. This lightweight lifestyle sock has a purpose beyond keeping you comfortable, it provides comfort to others… and so far, has donated over 170,000 meals to Vermonters in need.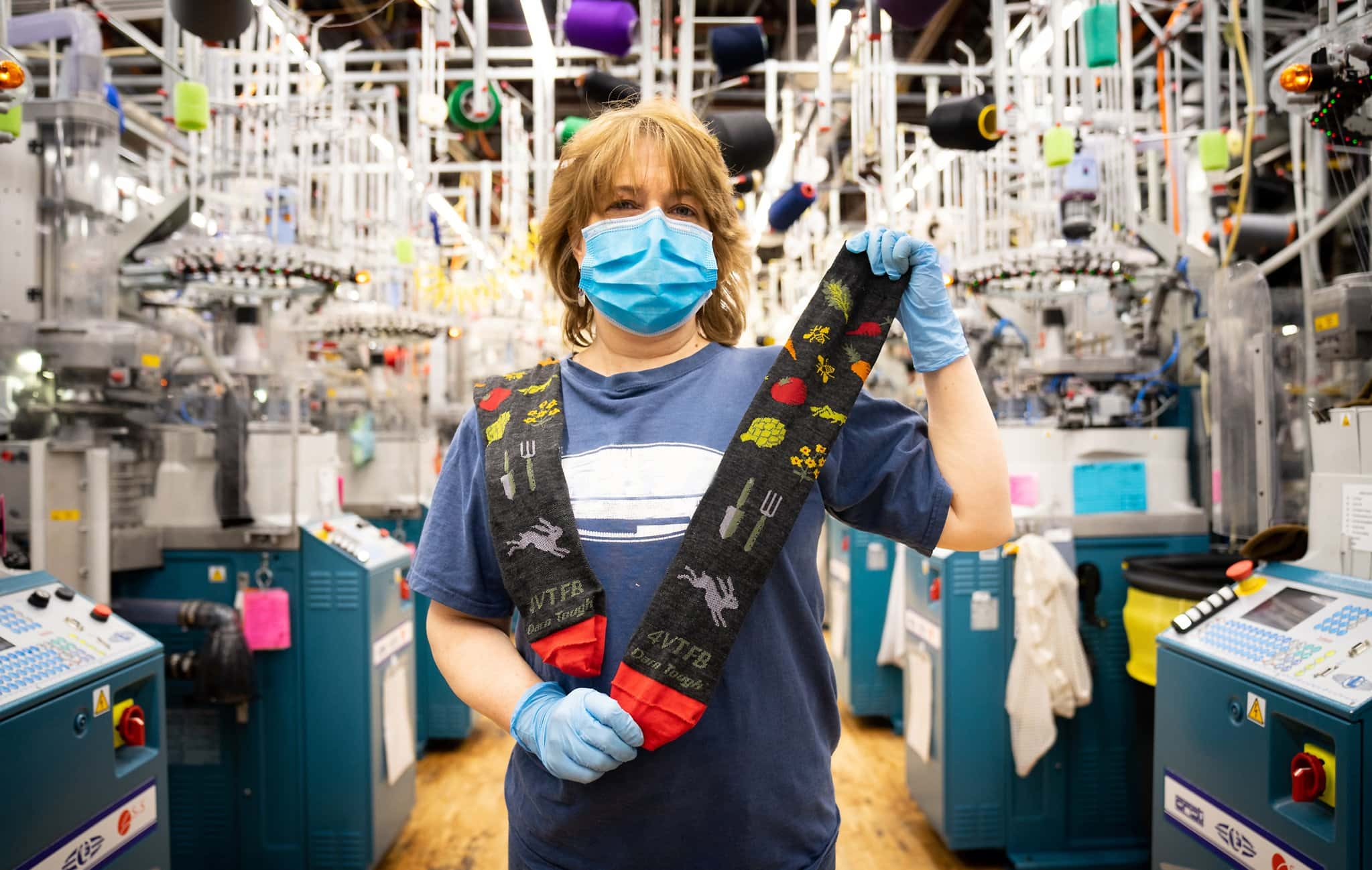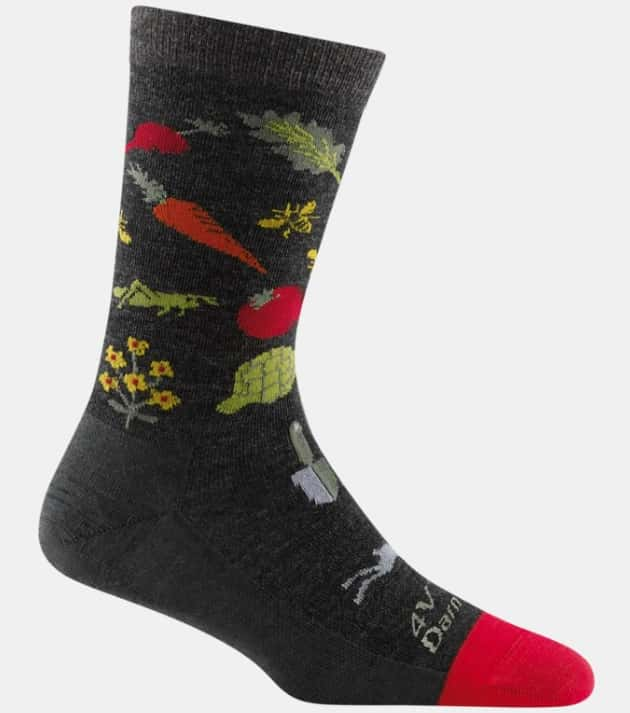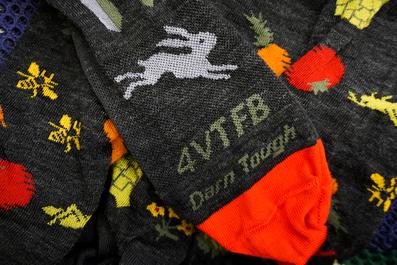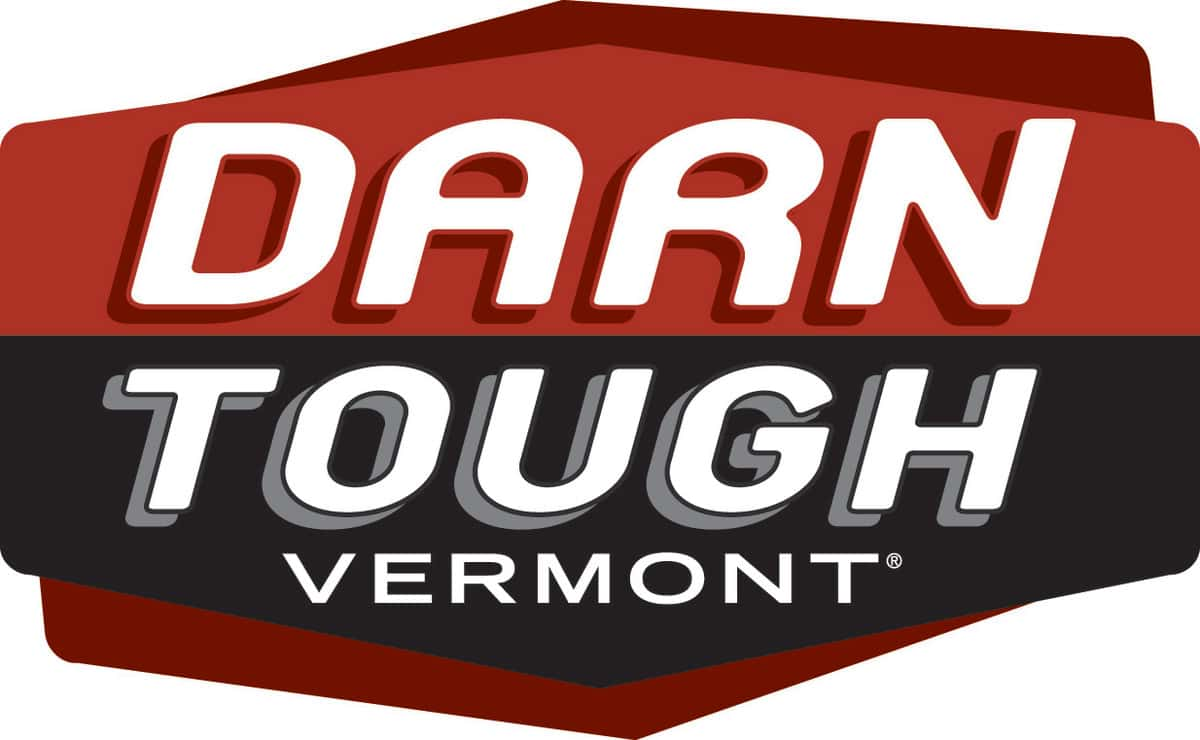 WEEK OF 5/11/2020
This week, we're featuring Joe Tolman, owner of Bulldog Design in Keene, who launched "the great grey tee project" in Keene and Brattleboro. Since early April, customers could order Oxford grey t-shirts with logos of local businesses and organizations in dark grey on the fronts, with "community support team, grey tee project member" printed in all caps on the left sleeve.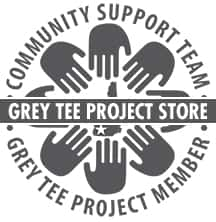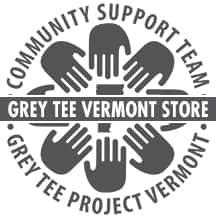 The shirts cost $19 each, and $10 from each sale went to the business that customers chose to support. Since many businesses were affected throughout the stay-at-home order, this was a way for Bulldog to help the community make it through COVID-19 related closures. In just over a month, nearly $100,000 was raised to assist local businesses!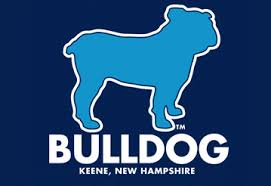 WEEK OF 5/4/2020
This week, we're featuring Jim Westbrook of CherryRail Farm who has put together a free food event on weekends in May and June for the public at The Retreat Farm in Brattleboro, VT.
Free breakfast sandwiches are available to the public on Saturdays and Sundays starting in May.  Just come down to the Retreat Farm in Brattleboro between 9 am – 12 pm for a sausage or cheese egg sandwich made fresh with local eggs and sausage.  To honor the social distancing details, you'll place your order at the drive-up order area and then drive up to the pick up station.  Socially distanced walk ups are welcome also.  Sausage donation and catering by CherryRail Farm with additional donations and support from Pete and Gerry's Eggs, Against the Grain, Brown and Roberts, Leader Home Center and Wendy's.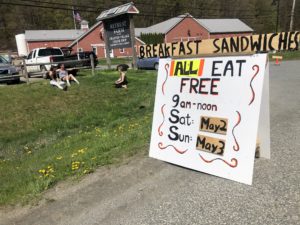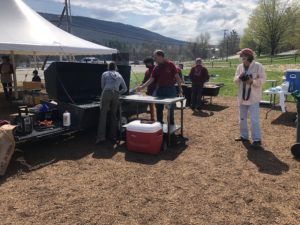 For more information email Jim at CherryRailFarm@gmail.com.