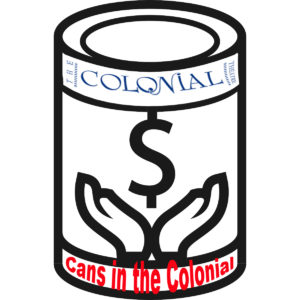 "Cans in the Colonial – 2020"
Due to the COVID-19 pandemic, "Cans in the Colonial" is a little different this year… it may not be an all-day event at the historic Colonial Theatre in downtown Keene, NH… there may not be physical bags of groceries to place in every seat… however, we WILL continue to raise money to help those in need in our community, by attempting to place a "virtual" bag of groceries in every theater seat.
All monetary donations will support The Community Kitchen and M.U.C.H (Monadnock Understands Childhood Hunger). Now more than EVER we need your assistance in helping to provide healthy nutritious meals to people in the Monadnock Region and their families, along with making sure the food-insecure children are not left hungry during this time of need.
A $20 donation will place a virtual bag of groceries in a Colonial Theatre seat.
Click HERE to donate.
OR text CANS to 833-603-PEAK (7325).
OR scan this code: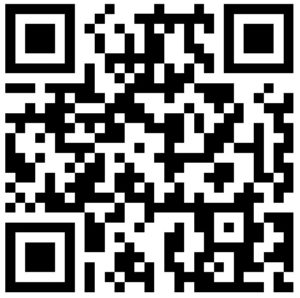 THANK-YOU!