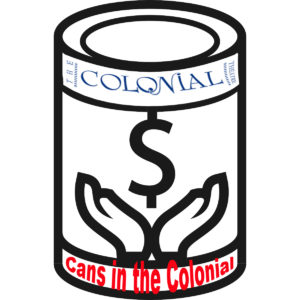 Cans in the Colonial 2020
Join us on Thursday, November 19th, from 6am to 6pm for our 2nd annual Cans in the Colonial event. This year's event will be held at the Showroom, the Colonial Theatre's new performing arts venue on Commercial Street in Keene (directly behind The Colonial Theatre). With your help, we'll attempt to place a virtual bag of groceries in every seat in the theatre and hit our goal of ten thousand dollars in monetary donations.
A $20 donation will place a virtual bag of groceries in a theatre seat!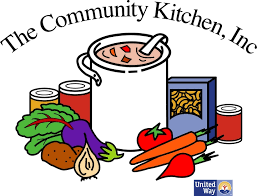 Please stop by on the 19th with your non-perishables or monetary donations, or find alternative ways to donate below.
OR text CANS to 833-603-PEAK (7325)
OR scan this code: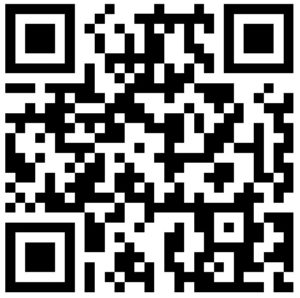 THANK-YOU!
Thank you to our sponsors:
Quality Care Collision and Refinishing
Craig Vickers' State Farm Insurance