Whetstone Wednesdays!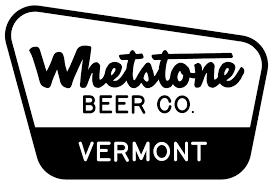 The Peak and Whetstone Beer Co present: Whetstone Wednesdays!
Every Wednesday, we select a new person to win a $25 gift card good at six of Whetstone's establishments: Whetstone Beer Company, River Garden Marketplace, Scoops Ice-Cream at Kampfires, Rollin' Stone Mobile Biergarten, Putters, and Cannonballs Swim Club at Kampfires!
Qualify to win below!
Listen Wednesdays with Elise Valentine when she announces a new winner!