The Peak and The Monadnock Restaurant Project are giving you a chance to win a gift card to a local restaurant!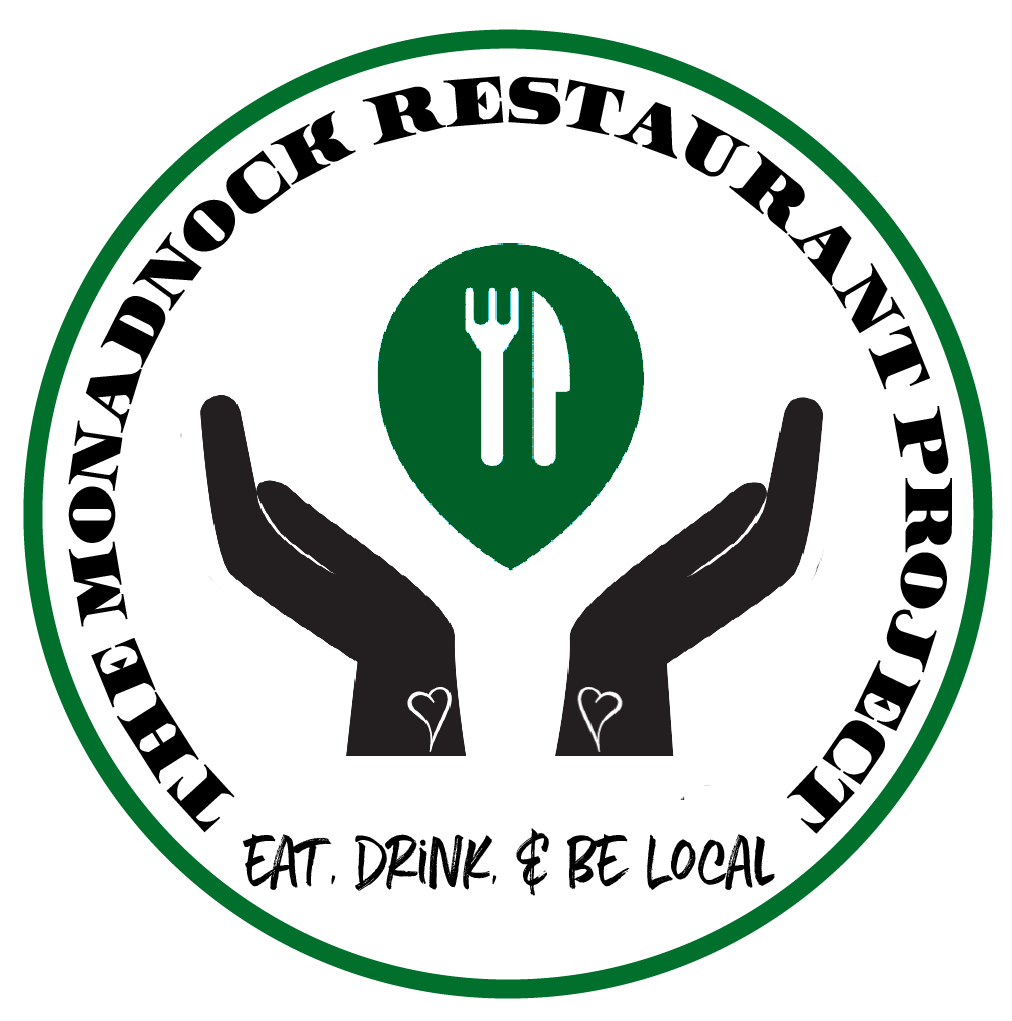 What is The Monadnock Restaurant Project? It's a homegrown stimulus effort developed by The Local Crowd Monadnock, Culinary Journeys, and Food Connects. This project is investing $10,000 to purchase gift cards from participating locally owned restaurants. The call to action is to use these cards quickly, and spend 3 to 4 times the amount of the gift card to simulate our vibrant and diverse restaurant economy! The goal is to infuse at least $20,000 to these cash-strapped businesses.
Eat, Drink, and Build Community!
Enter below for your chance to win a gift card from one of the following restaurants:
Keene Confections Pastry Shoppe, Keene
Koto Japenese Steakhouse, Keene
*Different winner selected each weekday/Must be at least 18 to enter*